Welcome to
Tanzeel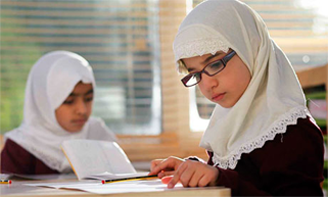 Tanzeel was established in 2007 by concerned parents. We wanted an afterschool class specialising in delivering high quality tajweed and Hifdh blended with Arabic language so the children understand what they are reading.
We wanted an Islamic studies syllabus that would address issues facing the younger generation living in the West, while at the same time focussing on the task of nurturing the Islamic...
READ MORE
Islamic
School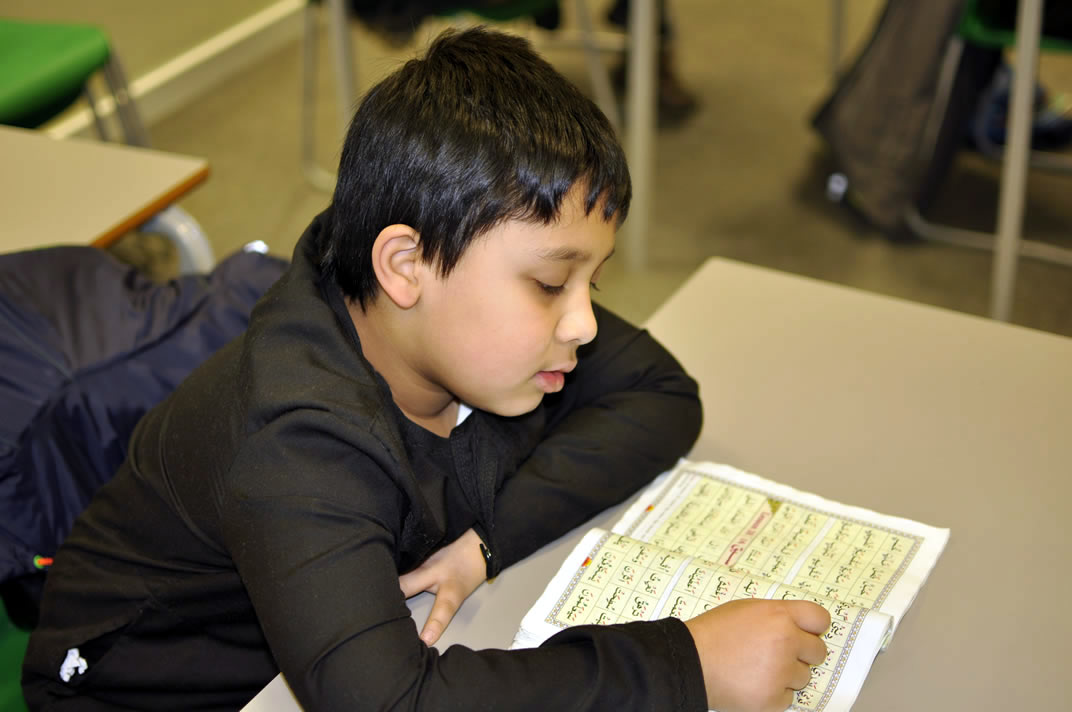 Course Aims:
To introduce students to the teachings of Islam that will enable them to practice their faith in its correct form and ensure Islam is central to their lives both as children today and adults in the future.

Courses Available:

Summer
School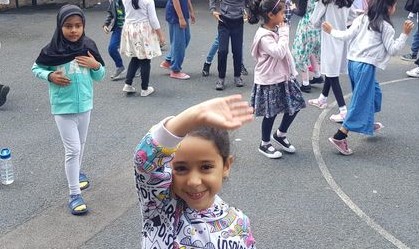 Summer School @ Tanzeel:
We will be running a summer school at our Ilford School this year

Subjects include:
Tajweed, Hifdh, Seerah, Arts & crafts, Sports, Competitions and Prizes to be won
READ MORE